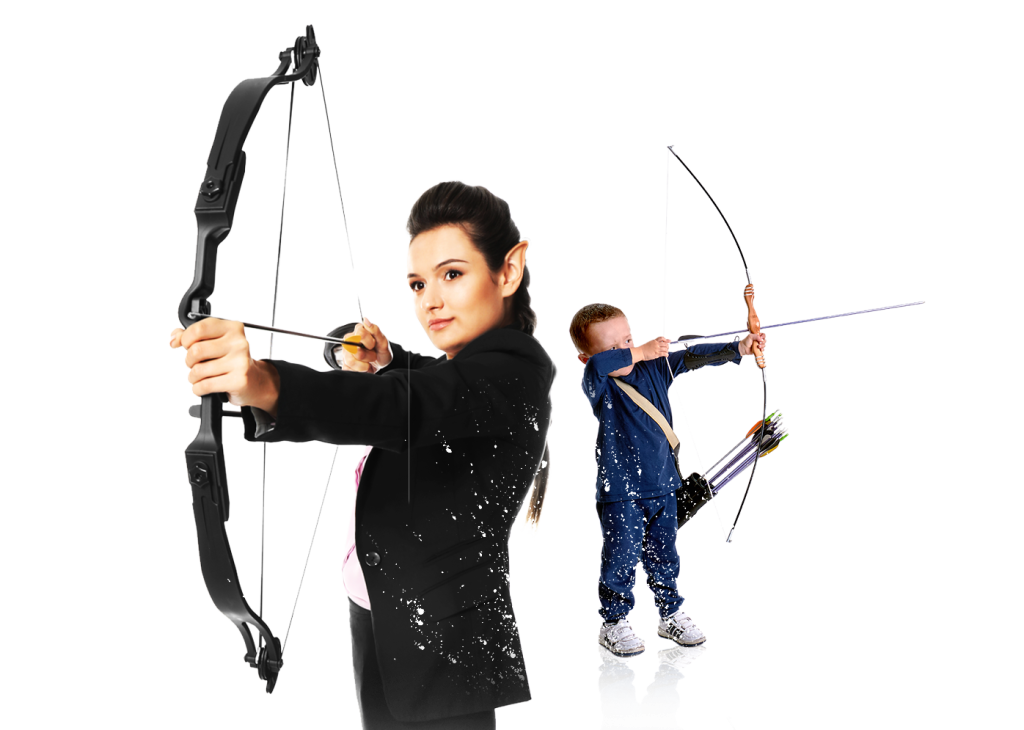 Archery
Archery is a precision sport that can be practiced from 8 years old.
Whether it's with friends, family, an event or a team-building, it encourages exchanges between all generations.
Archery allows you to know yourself better, to build your personality and to gain confidence.
It requires a good self-control to manage emotions. It also brings a lot of rigor to everyday life.
At Paintball Brussel initiate yourself to archery, an activity that has been practiced for 10,000 years and that will provide you with many physical benefits. It works the whole body and contributes to the improvement of the coordination of movements.
Archery gives a feeling of freedom and inner calm. It is ideal for channeling energy and improving concentration or having a good time.