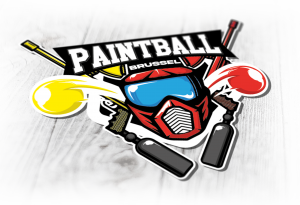 About us
This is the story of two young entrepreneurs who, after several years of work in the field of recreational activities, join their forces and experiences to open, together, their first paintball center.
This one, located in Hainaut, was so successful that they decided to open a second one in Walloon Brabant. Not wanting to stop there and wishing to satisfy a wider clientele, they added several activities such as Bubble soccer and Archery.
Unfortunately the pandemic rages and these two young people are forced to stop their activities. The closure of their centers is a big blow financially and morally.
Once the lockdown was imposed, they remained determined to use this time wisely. The lockdown was a source of reflection, change and improvement.
As a result, new opportunities were offered to them and they decided to expand again, this time to East Flanders, the Brussels and Antwerp regions. Here they are, with 5 activity centers spread throughout Belgium. Two new activities are also born, one of which is totally new, the water gun and the axe throwing.